Black patients were losing limbs
at triple the rate of others
To resolve health disparities that exist in underserved, minority and rural populations.  My Mississippi Hope intends to begin its work in Mississippi and create a template that can be used by communities anywhere to address these same health disparities wherever they exist.  Through community healthcare advocates and various types of outreach, the organization intends to meet patients where they are to close gaps in health education, raise awareness of preventable and/or manageable conditions, improve screenings for those with underlying risk factors and increase minority patient representation in clinical trials.  The organization will raise funds through various events and grant applications which will be used to facilitate these goals.  Local, state and federal government allies as well as public figures will also be recruited to endorse and empower this mission. 
Each year approximately 200,000 non traumatic amputations occur In the United States and, throughout the world, it is estimated that every 30 seconds a leg is amputated due to peripheral arterial disease.
These frightening statistics occur in the minority population at a much higher rate. African American are three times more likely to get amputated than others.   This health disparity has become a humanitarian, public health, and economic crisis.
Mississippi ranks in the top third for cardiovascular disease, diabetes, kidney disease, obesity, and amputations.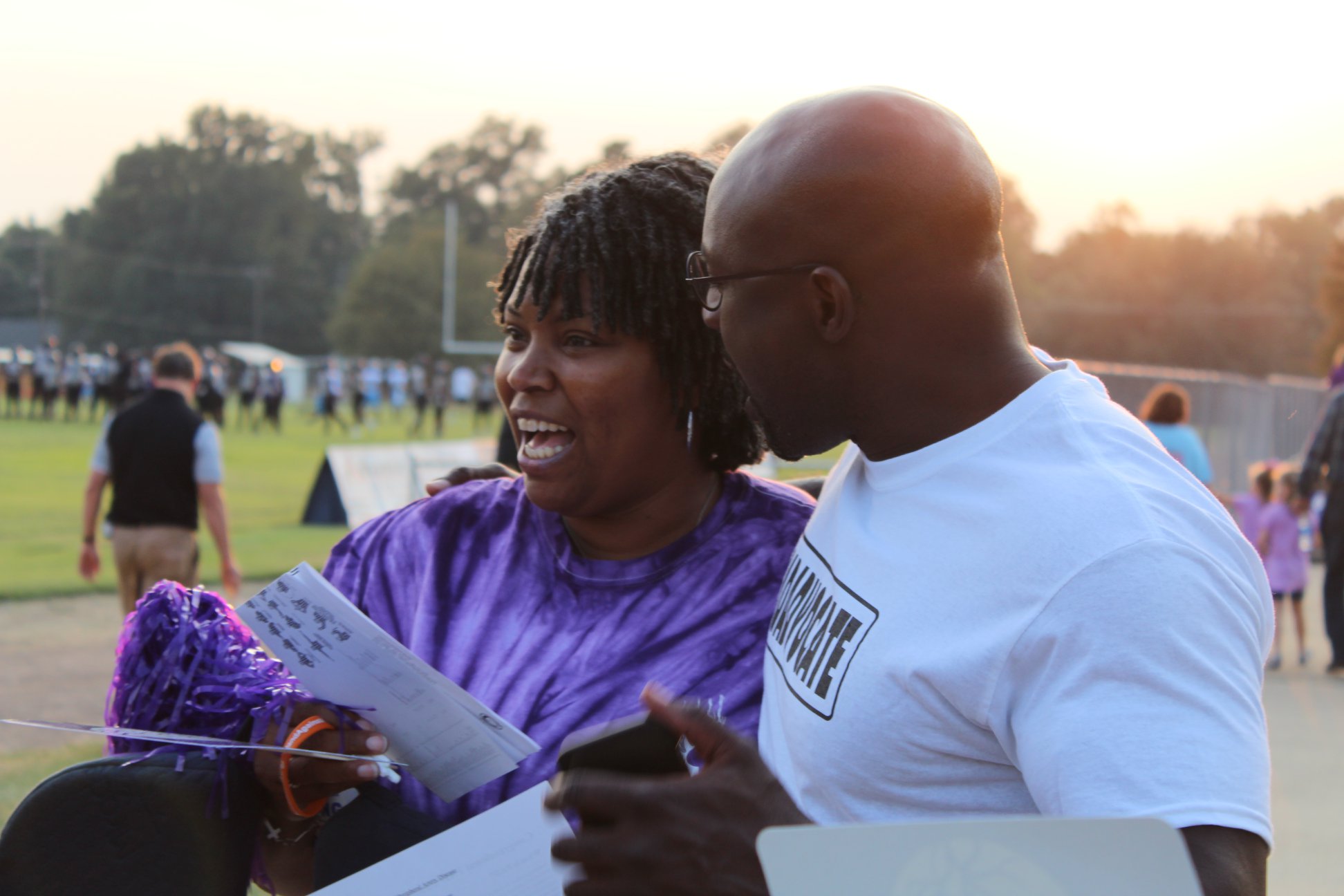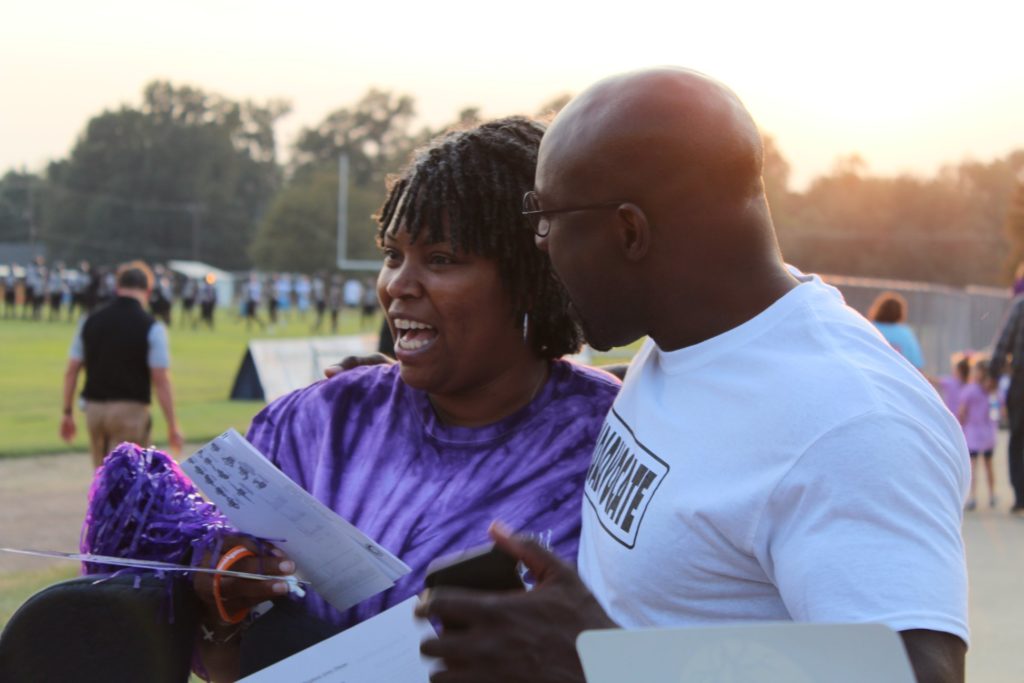 The mission of My Mississippi Hope is to provide education to promote preventative care to the residents of the Mississippi Delta. Our goal is to incorporate the culture of the residents with cutting edge science and medicine to create a positive impact of the health of Mississippians.
My Mississippi Hope works to provide a region-wide comprehensive, integrated network of volunteers to promote knowledge about the risk factors that lead to peripheral disease. We focus on preventative health measures to promote health care for all. Our activities include providing educational material, screening for this disease, and linking relevant health care providers with patients. We also provide home blood pressure machines. Our volunteers have spoken at multiple churches and civic groups and have provided multiple screenings for peripheral arterial disease.
Check Us Out On Facebook!
Take a look at what is happening on our Facebook page and please take the time to "like" us!
Get the latest PAD t-shirts to help us raise awareness as well as promote how to overcome PAD.